Garden Designers in Wigan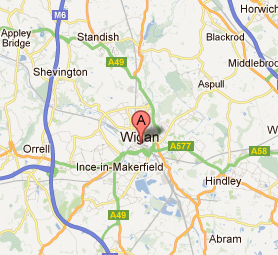 Finding a high quality and trusted garden designer in Wigan can be difficult and very time consuming, their are so many to choose from and soo many claiming how good they are. There are many that charge large fees, do NOT complete on time or do NOT design what you want. Our aim to cut of the difficulty and time by providing a list of garden designers from Wigan that we have worked with in the past and ones we know that are trusted. If you are looking for Garden Design in Wigan then look no further than the list below:
4D Garden Design - Wigan
Gardens By Design - Wigan
Wayne Landscapes
Feel free to contact us for any more information regarding Garden Design services in Wigan and Lancashire.